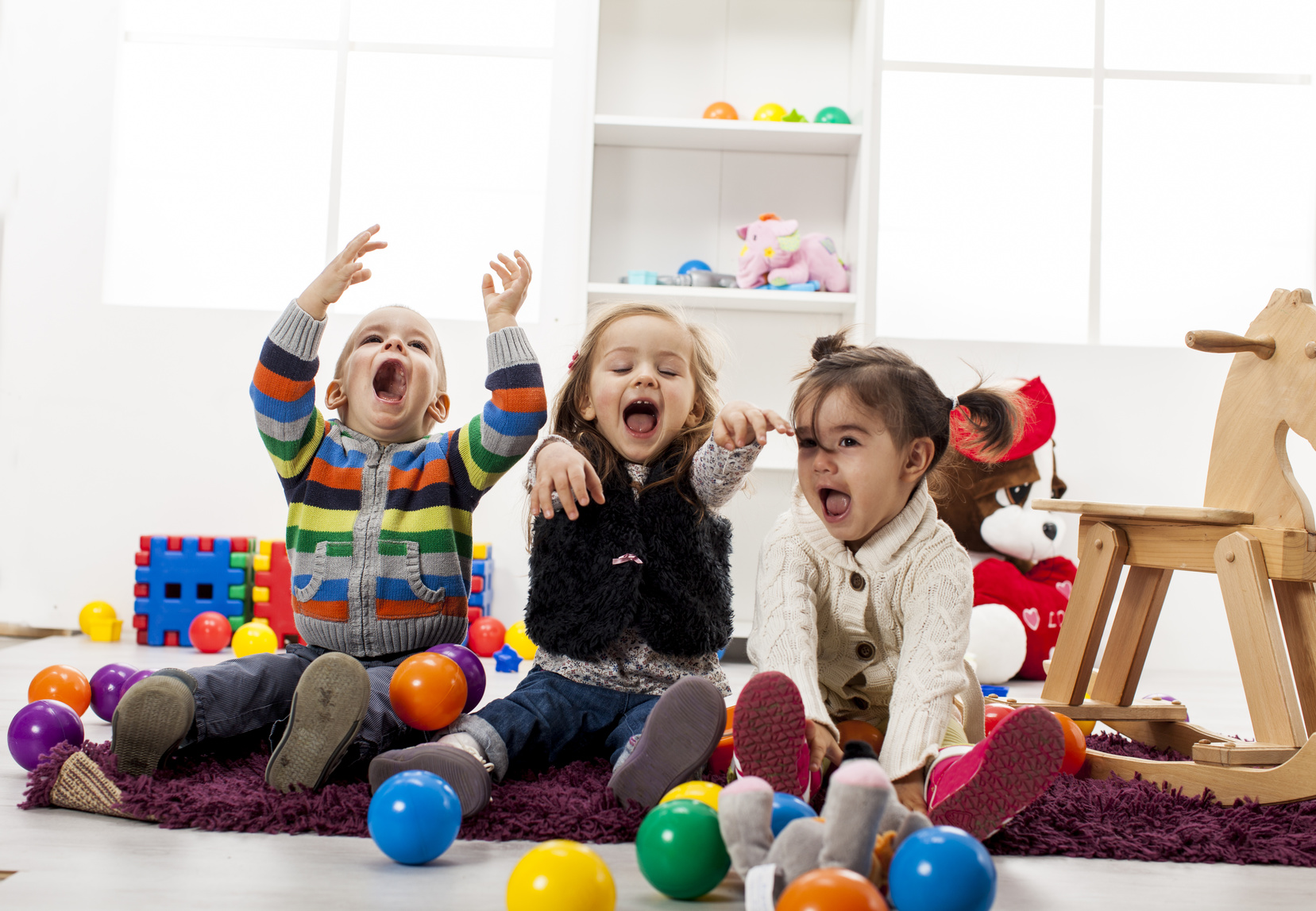 Our philosophy…
At Timonium Children's Center we believe that children have a natural enthusiasm for and interest in learning. Because each child learns differently we provide a variety of stimulating activities that focus on the whole child. We provide developmentally appropriate activities that meet the needs and interests of families and their children. We firmly believe that if children are presented information and given hands-on opportunities to grow and develop in a safe, loving, and nurturing environment they will become confident, enthusiastic, and capable learners. We provide children with opportunities for child–initiated as well as teacher–directed activities. We encourage children of all backgrounds and abilities to become part of our center.
Mission
It is our mission to create a consistently safe, loving, and nurturing environment in which children can learn and develop emotionally, socially, physically and academically.
Learn
We strive to create lessons and age-appropriate activities that foster and support every child's interest and skills. Because children learn in different ways, we create a stimulating environment (auditory, visual, and tactile) that nurtures the development of the whole child.
Environment
We provide a loving, nurturing environment for children from 6 weeks through 5 years of age. Creativity, exploration, and socialization are emphasized at every level of care. Our Nursery and Non-Public Pre-Kindergarten programs are approved by the Maryland State Department of Education.
Visit Us
You are welcome at any time to visit the center. If you would like to schedule an appointment with the director or a conference with a teacher, we ask that you call ahead of time.
Timonium Children's Center is a family oriented center. The happiness of both child and parent is extremely important to us. We encourage parents to visit with or observe their children at any time. Additionally, we welcome parents to volunteer for field trips, special activities, or just to lend a helping hand in the classroom.
These forms must be completed for enrollment by health practitioner or parent: